We first conduct an assessment of how your current process is performing, evaluating it critically to identify opportunities to save costs related to inventory, administrative time and/or space savings, and make optimal use of resources.
Using data collected during plant visits and floor audits, we develop a program with a cycle that optimises inventory levels and movement of product through the plant, taking into account the processes that trigger replenishment, ranging from issuing purchase orders to scanning bar code labels at multi-bin inventory locations. Together, we'll determine the best scenarios to optimise your manufacturing capabilities by delivering parts directly to central store, drop zones, or point of use.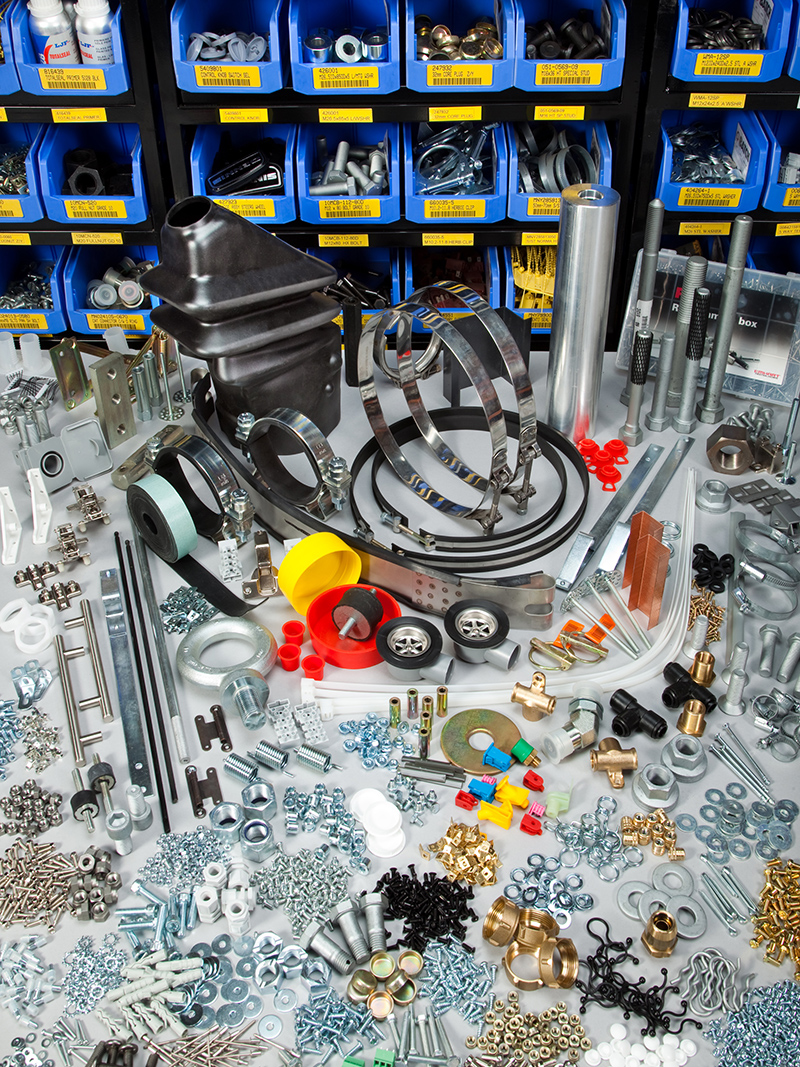 Programs range from purchases via discrete purchase orders to full Vendor Managed Inventory (VMI), depending on requirements. The program design is complete from dock to stock and includes all touch points, including electronic replenishment, ASNs, staffing, inventory levels, container size, racking design, and eCommerce.
Supply Technologies works to earn every day value to an organisation by fulfilling our promise to be the supply chain efficiency experts. In both qualitative and quantitative ways, we openly communicate performance and actively listen to our customers' ongoing needs.