Supply Technologies helps customers increase competitive advantages by replacing costly, unproductive procedures with proven efficient Total Supply Management™ programs.
Every one of the programs - whether it's a Vendor Managed Inventory (VMI) program, or Kanban System, is expertly designed, implemented, and maintained to precisely address the customer's unique needs.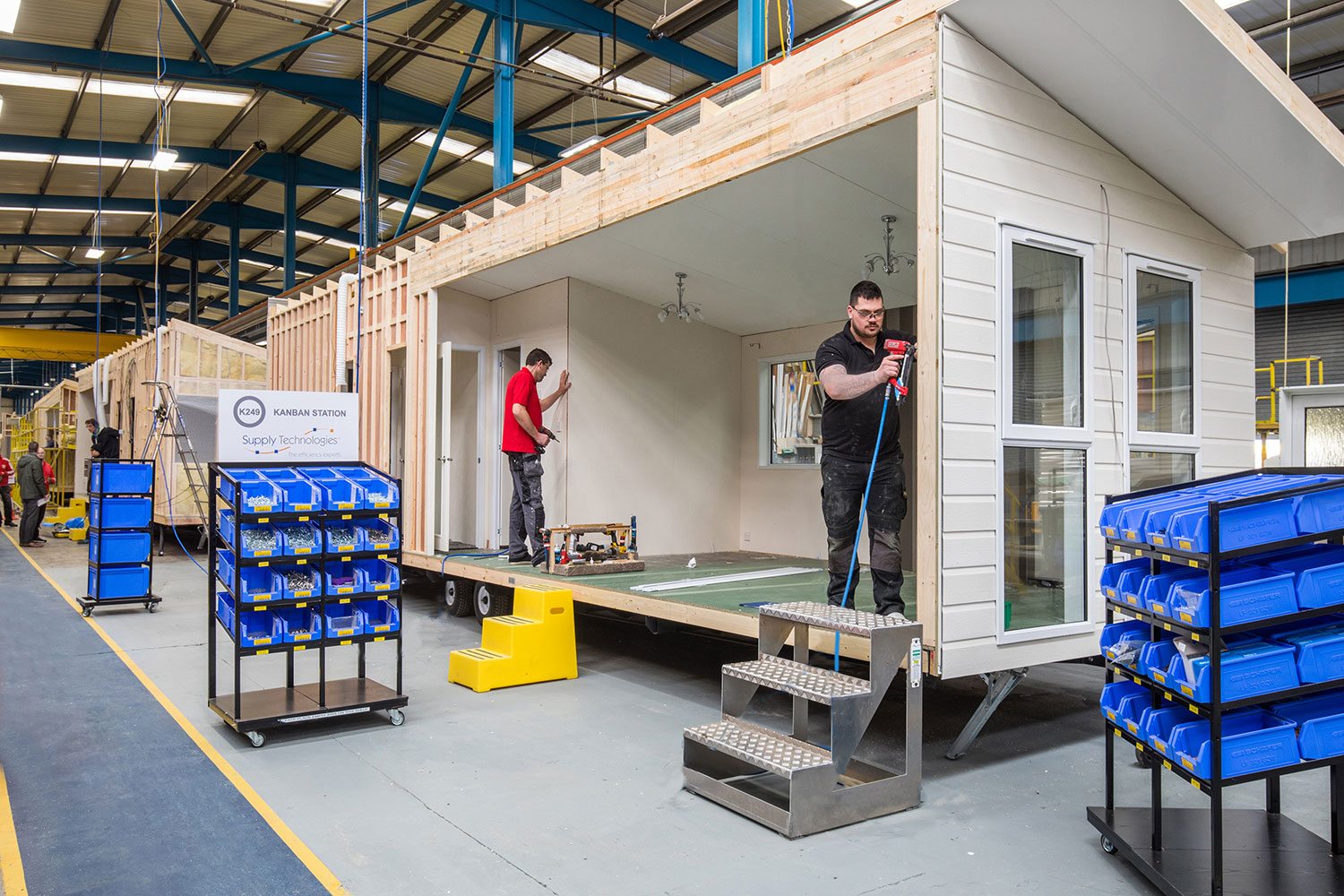 Each system is customised per facility and because each is measurable in real time, we're able to constantly evolve and improve programs to ensure optimum effectiveness.