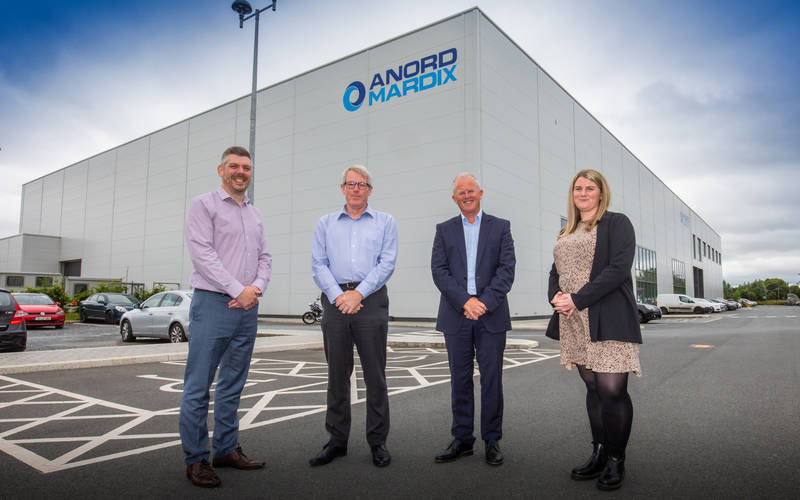 Supply Technologies secures global agreement with Anord Mardix
Supply Technologies has secured a significant contract with Anord Mardix, a Flex company, to support its manufacturing operations worldwide.
The efficiency experts will supply a vast range of different components used in the manufacturing process at Anord Mardix facilities located in the United Kingdom, Republic of Ireland and the United States.
Anord Mardix is a world-class manufacturing and engineering company and is a global leader in critical power solutions. The company is now part of multinational electronics manufacturer Flex, who employs around 160,000 people worldwide. As a result, Anord Mardix boasts unparalleled scalability and reliability with huge growth expected over the next few years within the industry, across territories old and new.
Anord Mardix has already been delivering an extensive portfolio of projects in commercial and industrial sectors, including an impressive track record supporting the construction of data centres in locations across the world.
The agreement will see Supply Technologies' install a Total Supply Management system throughout Anord Mardix's operations.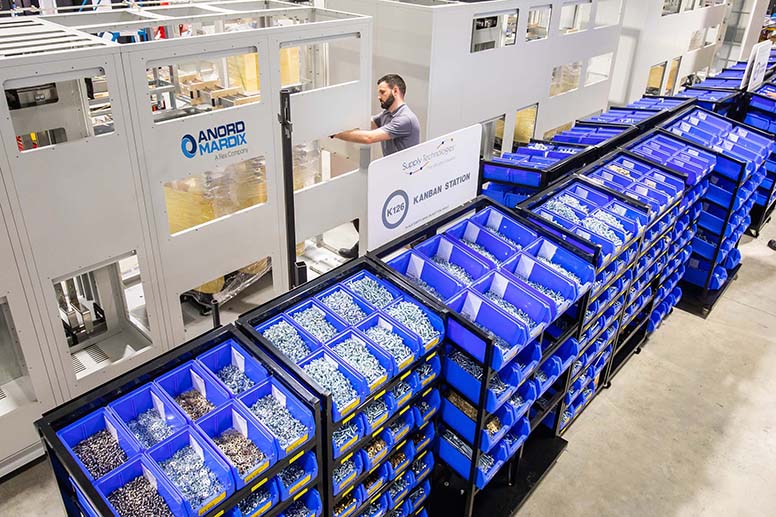 Through the partnership, Supply Technologies will undertake the supply of more than 1000 components and hardware lines. Stock will be held at Supply Technologies branches close to Anord Mardix's facilities and supplied via best-in-class Kanban stations / VMI.
Supply Technologies will monitor component usage and stock levels to ensure that sufficient materials are always available to manufacturing teams.
This approach will create a more effective stock control system and drive efficiencies, which is key to Anord Mardix's production strategies.
Gary Russell, Director, Business Development at Supply Technologies, said: "We are very proud to enter this new agreement with Anord Mardix to help the business maintain its exceptional production and project delivery standards as it continues to grow.
"In the current climate, a seamless and integrated supply chain operation is more important than ever and through our robust procurement and just in time delivery capabilities, we can ensure that our demand-driven systems enable Anord Mardix to fulfil its project objectives across its global operations."
Steve Fisher, Head of Supply Chain at Anord Mardix, said: "We are not immune to the supply chain challenges presented post-Brexit, post-pandemic and as a result of the conflict in Ukraine; however, we have remained agile to deliver comprehensive engineering excellence and pioneering products.
"To take our processes forward we needed a trustworthy, experienced supply chain partner and Supply Technologies fits the bill perfectly to provide small components and hardware to our facilities around the world. Its approach, systems and capabilities are second to none and the seamless integration into our sites has been very impressive.
"This partnership with Supply Technologies will allow our team to concentrate on larger, strategic project issues confident in the knowledge that our component supply is being managed highly efficiently by a company with a global reputation."